Proteomic and Metabolic Plasma iCPET Studies
By Ronald G.Tompkins, MD, ScD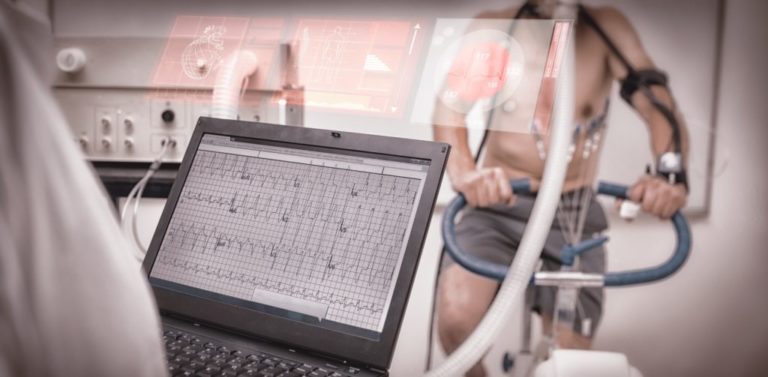 We have received an anonymous grant of $350,000 designated for the "Proteomic and Metabolomic Plasma iCPET Studies" within the OMF-funded Harvard ME / CFS Collaboration at the Harvard-Affiliated Hospitals. Dr. David Systrom and his colleagues at the Brigham and Women's Hospital have developed a valuable biorepository of blood samples from more than 300 people with ME / CFS – each with a well-documented patient history. In some of these patients, Dr. Systrom has identified a form of heart failure described as Preload Heart Failure (PLF), which presents in two forms: high-flow and low-flow. Many of these patients suffer from dysautonomia as well as the diagnosis of Postural Orthostatic Tachycardia Syndrome (POTS), a syndrome that involves both the cardiopulmonary and the peripheral vascular systems. The dysregulations of these systems can cause: dizziness, fatigue, inability to exercise, lightheadedness, fainting, fast heart rate, nausea, anxiety, and blurred vision. The cause of the dysregulation is unknown, but it is likely that studying the interaction of these systems will lead to a clearer understanding of its origin.
The Harvard ME / CFS Collaboration's investigators will evaluate ME / CFS patient's blood samples that were extracted at three separate time-points: before exercise, at peak exercise, and one-hour after exercise. These studies will evaluate two separate blood compartments at these time points: the blood pumped from the heart and the blood returned to the heart. Therefore, six blood samples will be studied from each participant. Open Medicine Foundation (OMF) has raised funds for a cohort of the high-flow PLF ME / CFS patients to be compared to healthy volunteers.
Pulmonary artery hypertension (PAH) is one possible reason for unexplained fatigue and dyspnea, recent studies in the area of PAH offer a guideline for where to begin our in-depth analysis on ME / CFS. In these comparable studies, many differences were observed in the blood (proteins, peptides, phospho-proteins, and metabolites). These new findings in PAH are in areas of biology that are also of great interest to the ME / CFS research community.
It is with hope that this newly funded study, performed specifically in the ME / CFS patient population, will lead to a better understanding of the underlying biology behind ME / CFS and PLF, while simultaneously identifying potential drug targets for future therapies.
This recent funding will begin to enable extensive research and scientific exploration into this very important biorepository for these ME / CFS patients undergoing cardiopulmonary exercise testing. OMF is committed to continuing to raise funds to conduct these types of analyses on additional and similar ME / CFS patient groups using this invaluable resource at hand.
Learn more about the iCPET Study.