Emilie Amlid didn't want her 20th birthday to pass without a celebration. She decided she wanted "The best birthday present" and created a fundraising campaign on Facebook to support OMF's research. Her family and friends joined her celebration and donated 35,300 kroner (over $4,400) She wrote:
"Imagine you were dying with a serious disease. At the last stage, just before the end, the disease stops. You will no longer die, but you will not live. This is where you should continue to exist. For decades if you get sick at a young age. There is no medicine or treatment. All you can do is hope for a breakthrough and that your time here on earth is long enough for you to make it with you. That's the life of a lot of ME / CFS patients.
On June 6th, I'm 20 years old.
All I want is hope.
Hope of a healthy body for me and all other ME / CFS-sick children and adults. That's why I've started this collection for income for research on ME / CFS.
My last year as a teenager I spent in bed in a dark room with an unused wheelchair in the one corner and a more frequently used toilet chair in the other. That's not how I planned to start the 20's, but ME / CFS doesn't take into account any plans, wishes or dreams. Dreams I had about adulthood opening up with more opportunities for me than a lost youth.
Compared to other diseases with just as many affected and with the same matter, there's almost no money for research on ME / CFS. At the same time, we are several thousand who lose more and more of our lives. To get life back, we need good research.
Open Medicine Foundation involves patients from all over the world (including Bergen) in research of ME / CFS. Will you be supporting them in the pursuit of an ME / CFS cure?
A little contribution from you is the greatest birthday present I could've ever wanted. A gift that gives hope to be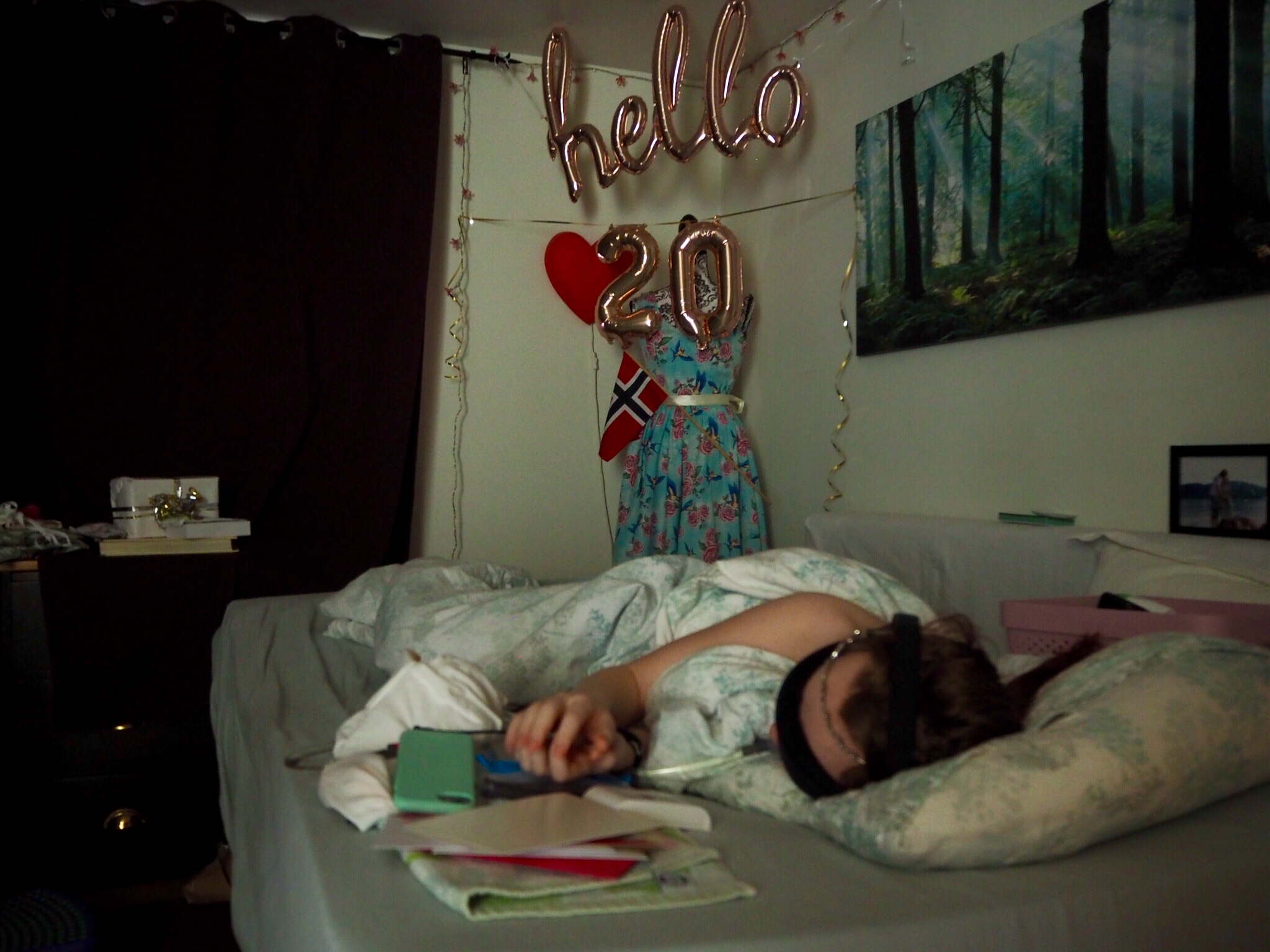 able to celebrate my 30th birthday along with family and friends, not alone in a hospital bed while the family and gifts are waiting for better times in the room next."
Emilie shared her gratitude with a heartfelt thank you here.
We hope Emilie's birthday wishes will come true.