#TripleGivingTuesday Community Spotlight
Avid Surfer Becomes ME/CFS Advocate
Robert had a full life — he was an avid surfer, talented musician, and young businessman on the verge of launching an exciting career. Now he's mostly homebound.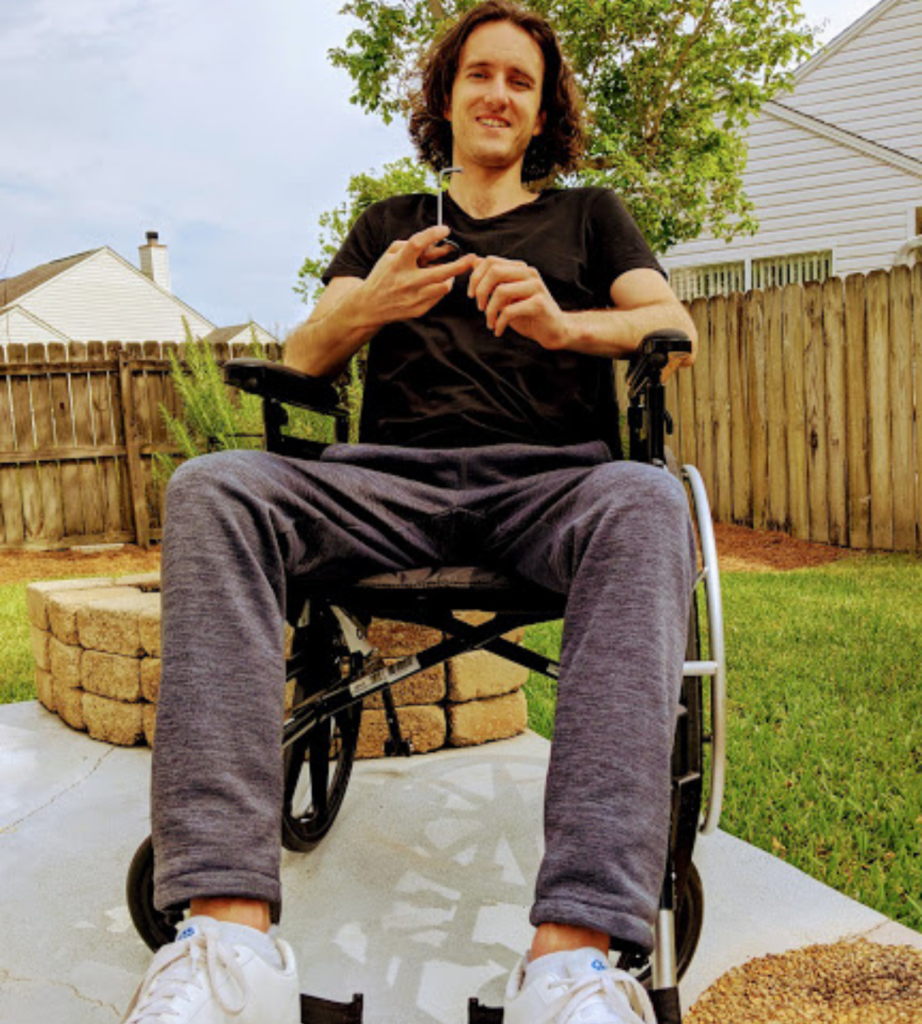 As part of Triple Giving Tuesday, Open Medicine Foundation (OMF) has the honor of sharing stories of people like Robert, resilient individuals who make up our OMF family.
Robert is an OMF supporter and ME/CFS advocate who contracted the disease in his junior year of college at just 22 years old. Like many people with ME/CFS, Robert's life looked starkly different before he fell ill. He reflects fondly on his memories before ME/CFS:
"I loved to surf, and I traveled the world in search of the perfect wave. There is no freer feeling than gliding across the water and outrunning the crashing waves behind you! When I wasn't surfing I enjoyed a social life and was working towards a business career in professional selling. I am proud to say that I had three job offers lined up with Fortune 1000 companies."
Robert also happens to be a talented classical pianist. He has generously shared a piano recital video for our community to enjoy: watch and listen here.
His budding career and fast-paced life were put on hold with the onset of ME/CFS. Forced to turn down job offers, he has since been unable to work and his illness has progressed to a mild/moderate level of severity for the last five years.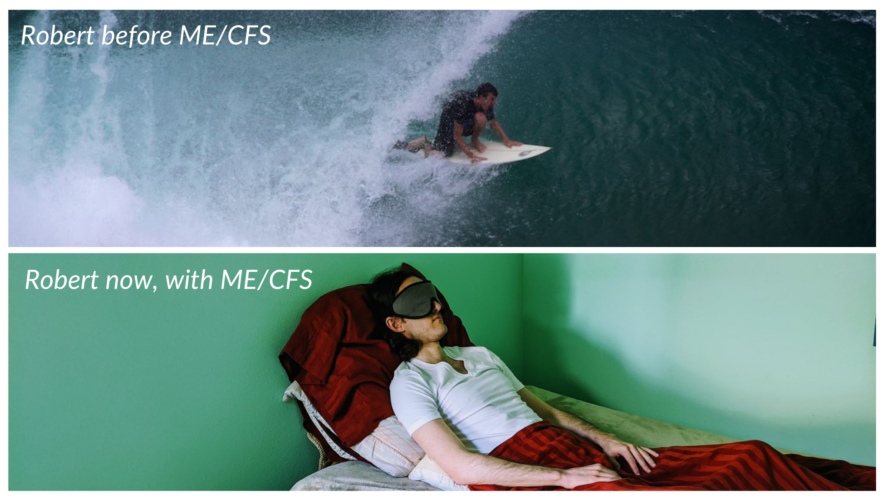 This past September, Robert created an OMF Facebook fundraiser for his birthday, raising over $1,000 for OMF funded research. He's also bravely spoken out on social media to educate his personal community about his experience with ME/CFS. 
Robert explains, "I've been very fortunate to have a supportive network of friends and family throughout my illness. Most of my friends probably can't understand or relate to what I go through, but they do believe what I'm facing is real — and that is all I could ask for."
When asked about his advocacy efforts to raise awareness of ME/CFS on social media, Robert says, "I got plenty of positive outreach. However, I believe there were a lot of unspoken people who were weirded out by it. I don't take it personally — I understand that people (especially young people) don't like to be reminded that something like ME/CFS could happen to them too."
Despite his struggles living with ME/CFS, Robert shares a message of hope for the future: "If you look back on history, you will find many instances where things were considered 'impossible' until a group of great minds figured it out. I think the problem of ME/CFS and chronic complex disease is no different. Right now is an exciting time. We have some of the best minds working on this problem and they are making steady progress to find answers. 
Be a part of this historic effort to unlock the mystery and find a cure for ME/CFS so that people like Robert can return to their lives.
Every dollar you donate to OMF from now until International Giving Tuesday, December 1, 2020, will be TRIPLE MATCHED by some generous donors. Don't miss the opportunity to triple your impact on critical research.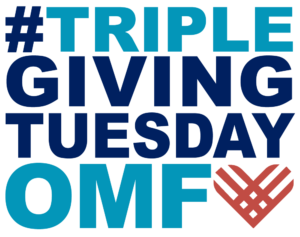 It's with your support that we're leading critical research and delivering hope for millions.