3rd Annual Community Symposium Registration Open
Registration is open for the 3rd Annual Community Symposium on the Molecular Basis of ME / CFS at Stanford University, sponsored by OMF, on Saturday, September 7, 2019.
To attend the event in person at Stanford University, click here to register.
To watch the event via Livestream from anywhere around the world (in English only), click here to register.
Confirmed speakers to date include: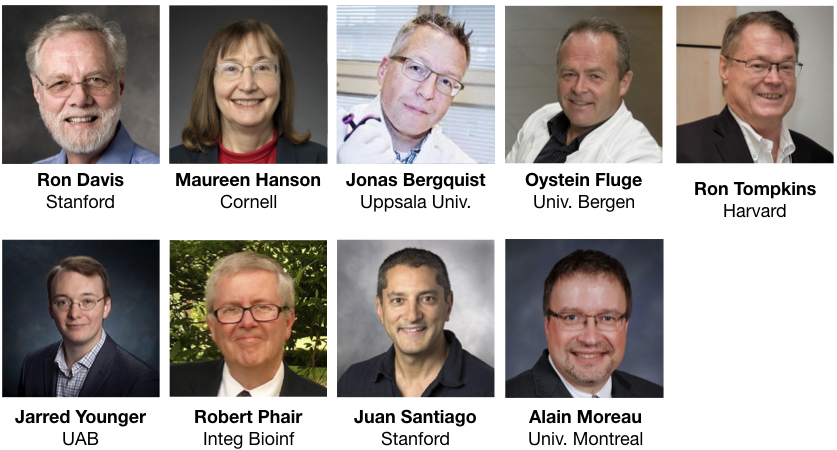 ---
Post-Exertional Malaise in ME / CFS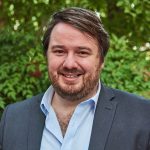 OMF Science Liaison Dr. Chris Armstrong has recently published a paper on post-exertional malaise (PEM) in ME / CFS patients,
Post-Exertional Malaise Is Associated with Hypermetabolism, Hypoacetylation and Purine Metabolism Deregulation in ME / CFS Cases. Authors: Neil R. McGregor, Christopher W. Armstrong, Donald P. Lewis and Paul R. Gooley. Diagnostics 2019, 9(3), 70.
---
RME Sweden Donation to Support Research in Sweden
Thank you to our friends at RME Sweden (Riksförbundet för ME-patienter) for your latest donation to support research at Uppsala University. Since joining forces, RME Sweden has donated over $140,000 USD (1,326,444 SEK) to OMF. An ardent supporter of OMF, RME Sweden shared that all restricted for research donations that they receive are donated to OMF "to secure scientific quality and to guarantee the independence of the researchers."
Kerstin Heiling, RME Sweden Chair and International Coordinator said, "We are very grateful to OMF, not only for helping us with scientific supervision, but also for support far beyond the contributions that we can make." Thank you to our partners in Sweden for your continuing support to advance this urgent research.
---