To honor the memory of Ronald G. Tompkins, MD, ScD, we have a special announcement to share with the community. We have renamed the OMF funded Harvard ME/CFS Collaboration to The Ronald G. Tompkins Harvard ME/CFS Collaboration at the Harvard Affiliated Hospitals.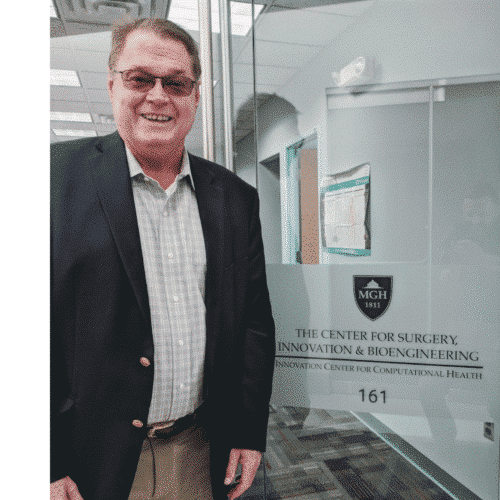 Dr. Tompkins was a brilliant and compassionate thought leader who passionately used his vast knowledge base and expertise to advance OMF funded research since he joined the OMF Scientific Advisory Board in 2014. Not only was he a gifted scientist and doctor, but he was a dedicated advocate for the patient community, committed to improving healthcare for all those impacted by related multisystem chronic, complex diseases (msCCD).
In 2018, OMF launched the ME/CFS Harvard Research Collaborative with Dr. Tompkins and Wenzhong Xiao, PhD as Co-Directors. The ultimate goal of this research iniative is to understand the underlying mechanisms and discover new treatments for Myalgic Encephalomyelitis / Chronic Fatigue Syndrome (ME/CFS), msCCD and now Long COVID.
At The Ronald G. Tompkins ME/CFS Collaboration, we remain committed to honoring Dr. Tompkins's legacy by continuing his life's work; to transform patient care, and ultimately, find a cure for all those living with chronic, complex diseases.  
Learn more about Dr. Tompkins' life and legacy.
During this mourning period, we invite you to share your messages and memories of Dr. Tompkins on our KudoBoard. We hope this board will serve as a virtual memorial where we can come together as a community to reflect and honor Ron's incredible legacy.
We will all miss him greatly but he will always be with us in our hearts.
With hope for all,
Linda Tannenbaum